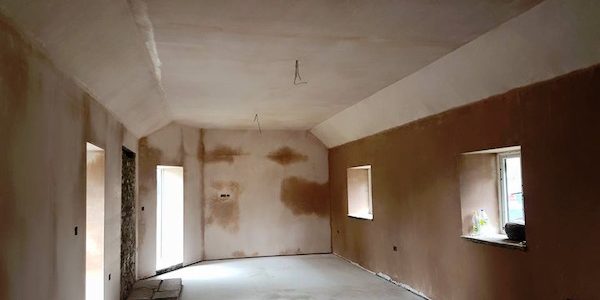 Internal Services
We offer many different aspects of internal services here at Paul's Plastering Llanelli including plastering, skimming, dry lining, wall replacement, wall boarding and much more. Our work is offered to anyone from multi property landlords, letting and estate agents and/or households that wish to transform a room.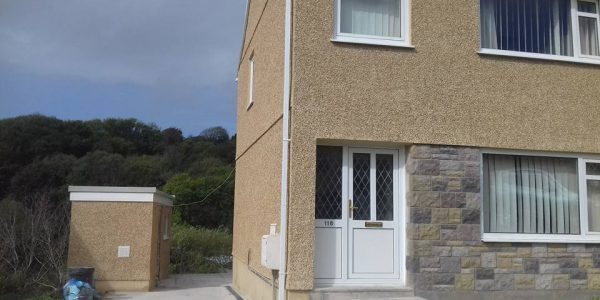 External Services
Paul's Plastering Llanelli covers all aspects of external rendering including traditional stucco, dash pebbling, alpine, k-rending and coin work. Our Exterior rendering and plastering services cover everything from small garden walls to garages and full houses. We offer a range of services to offer you the best possible experience.
Featured Work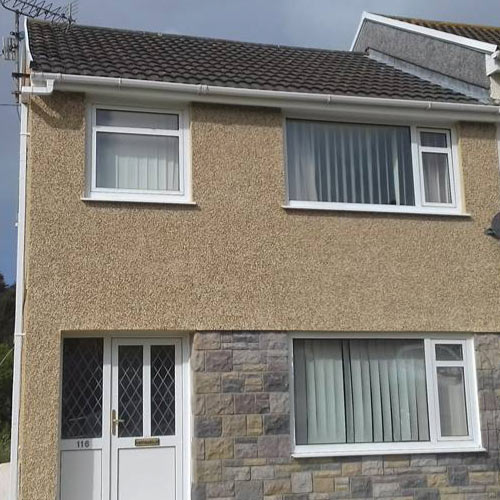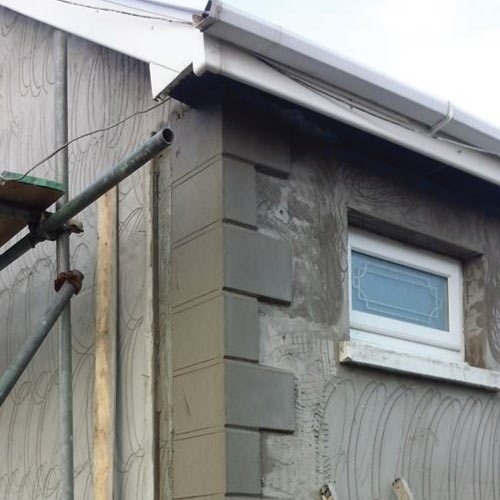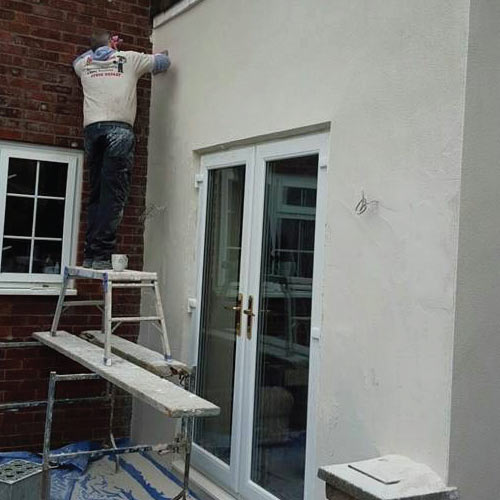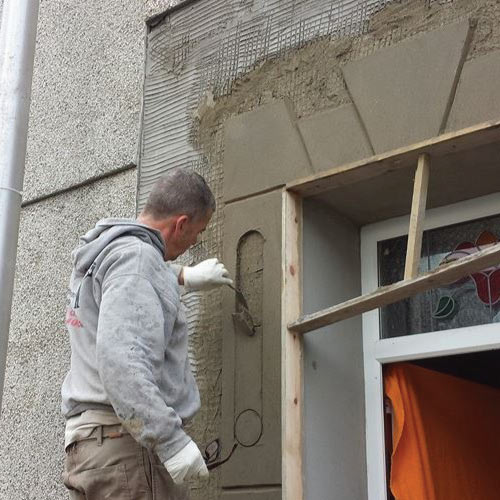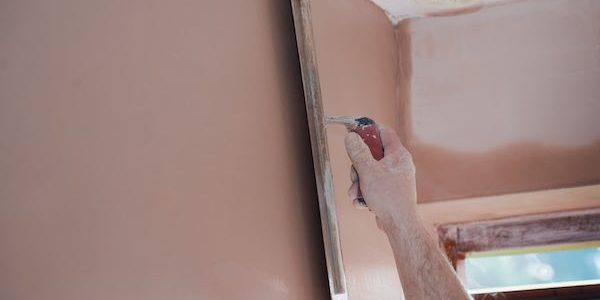 Plastering
We are a local plastering company with over 20 years experience based in Llanelli and specialise in internal and external plastering services. Paul's Plastering offers affordable solutions across South Wales including Carmarthen, Llanelli and Swansea.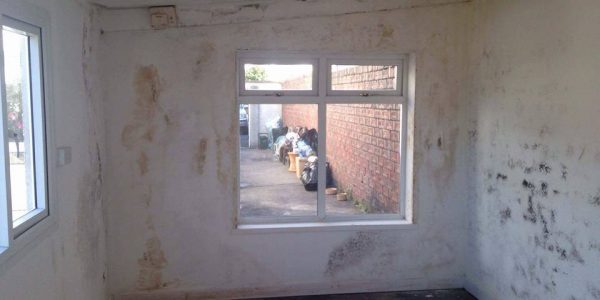 Damp Proofing
Does your home have damp issues? Do you have mould or black spots on your walls or ceilings, don't leave it get any worse, contact Paul's Plastering and we will be happy to give you a quote on sorting the issue which is causing the mould and damp in the first place.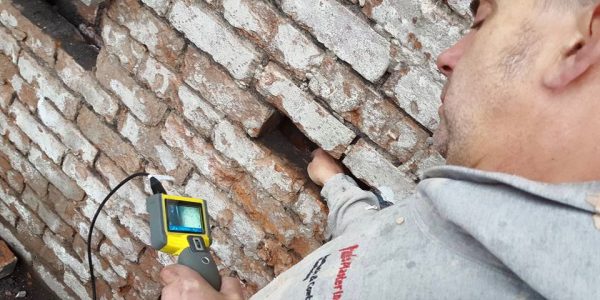 Home Improvements
Paul's Plastering Llanelli's leading plastering firm has many years experience in house renovations. We specialise in treading dry rot, wood worm, replacing floor boards, putting up new boards, replacing PVC windows and doors and much more.
industry experienced

PLASTERING & DAMP PROOFING SOLUTIONS FOR DOMESTIC / COMMERCIAL PROPERTIES
Get A Quote
I certainly have no hesitation in recommending Paul to anyone and he managed to do the job with virtually no mess AND in such a way that we did not have to replace the coving.
J Lewis
On all occasions quotations have been issued promptly and all works have been completed with the minimum of disruption and mess. We would have no hesitation in recommending Paul to prospective customers and have done so on many occasions. Paul does indeed do exactly as it says on his tin!
K Bowen
Paul did an excellent job and only left the job after tidying up after himself. As for the end bill, this was actually slightly less than he had quoted. Due to this both my parents and I would have no hesitation in recommending Paul to anyone in need of a quality tradesman.
N Wain
Clearly having years of experience, Paul makes it look so easy, but those of us that have tried to put plaster on the wall and make it stay there and look half decent, know that is not the case! I can thoroughly recommend Paul. He is a skilful craftsman, and we will certainly be using his services again.
P Stanley